Kiwi Minor League
Edit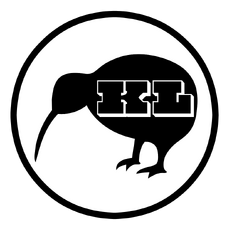 The Kiwi League is a fictional baseball league based in New Zealand, currently serving as the minor-league of the Australian Baseball Association.
The 70-game regular season runs through the New Zealand spring and summer, with the season beginning at the start of September, and ending during the middle of November. The postseason begins shortly after, and usually concludes during December. The annual All-Star Game is played during the middle of October.
The eight teams are set in two divisions, the North Island, and South Island. Each team play each other 10 times throughout the year. After the regular season has concluded, the first place teams from each division qualify for the postseason. A best-of-five Kiwi Series Championship is played with the format of 2h-2a-1h. Home field advantage is awarded to the team with the better regular-season record. The winner of the Kiwi Series is crowned champion of the season.